ABOUT US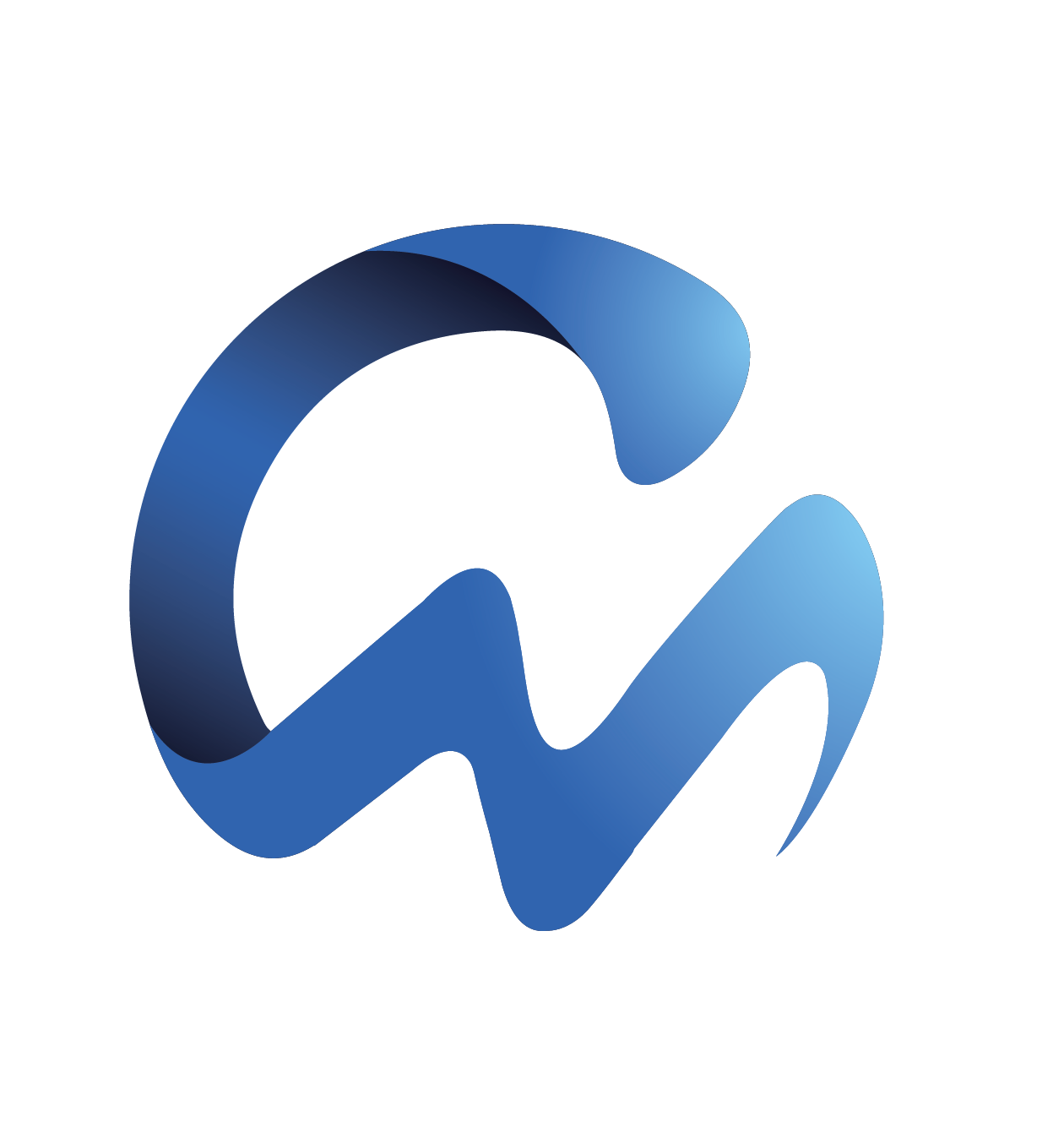 ChMod Solutions Pvt. Ltd.
ChMod Solutions Pvt. Ltd. is a Product-based as well as Service-based Company.
ChMod Solutions pvt. ltd. develop our own products and provide IT services and which is established in October 2018.
Our highly skilled team is continously working on solving a real life complex level of problems. We are providing a ultimate solution for our clients.
Know More